The Light You Seek Is Within ~ The Love You Need Most Is Your Own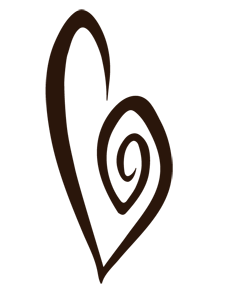 Dive in the World Of Personal Healing
Love is the central source & force that unites us all.

Loving healing vibes to what ails us-helps us release the pains that block us from seeing, feeling and experiencing the light that is within us.
When you learn to love yourself it begins a positive domino effect…it helps you to see everyone with love and from there everything with love…to ultimately Love Allways.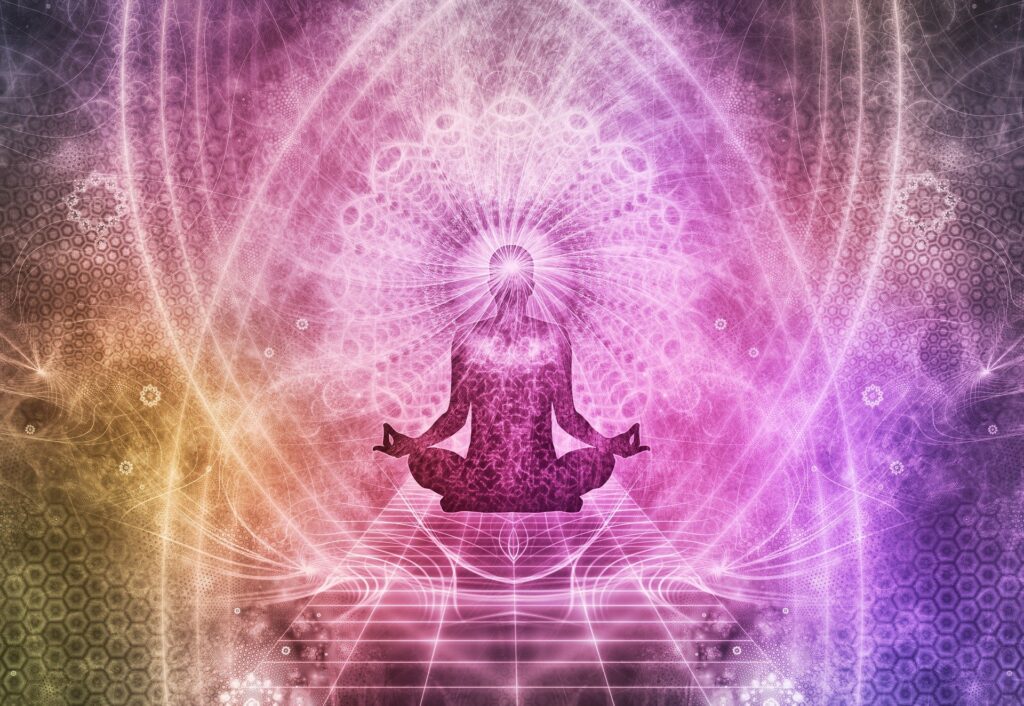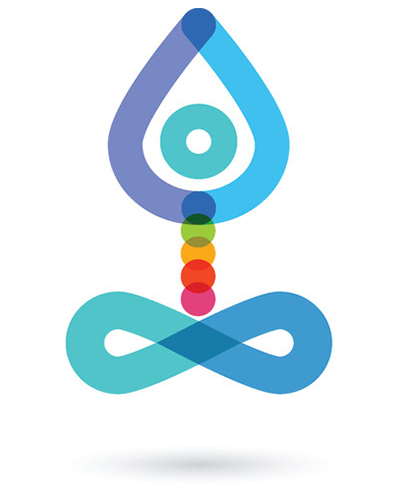 Kundalini Yoga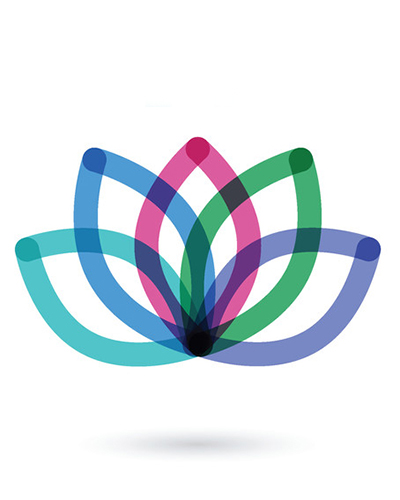 Energy Healing
What My Clients​​ Say about Me
"I had an online healing session with Michael and found that I felt more love blossom forth from me for myself and others during the day. I found i could see things more clearly and did not let things bother me to the point that had happened before. Michael is a gifted healer and I recommend anyone to work with him. In addition, he was very easy to talk with and overall made the process comfortable — even in the discomfort of the issues discussed where healing was needed. Thank you,"Michael, for allowing the Divine to work through you in such a mighty way. I appreciate you and the work you did to help me."
"Michael is a tremendously gifted and heart-centered healer. I am eternally grateful the healing and compassion he offered when I needed it most, and I am blessed to have his continuing support. With the help of several sessions with Michael, I was able heal an emotional trauma and arrive at a place of acceptance and peace in my heart. Thank you Michael and I look forward to future sessions."
"My session with Michael was one of the best sessions I have ever experienced! I felt that whatever was holding me back was lovingly being released. after the session my life shifted, and I was left feeling confident, excited, energised, and optimistic about all the great things that I knew were going to happen in my life. Michael was so gentle and loving during the process and that realy helps to allow you to experience the maximum benefits of the session. I would recomend him to anyone wanting to make a change in their lives, thanks again.